Pet Hair Cleaning
Pet hair is so fine that it gets everywhere. It is present in large amounts in homes with cats and dogs simply because these animals shed naturally. To ensure that you will live in a healthy and cozy environment, you need to get rid of the hair present in your house.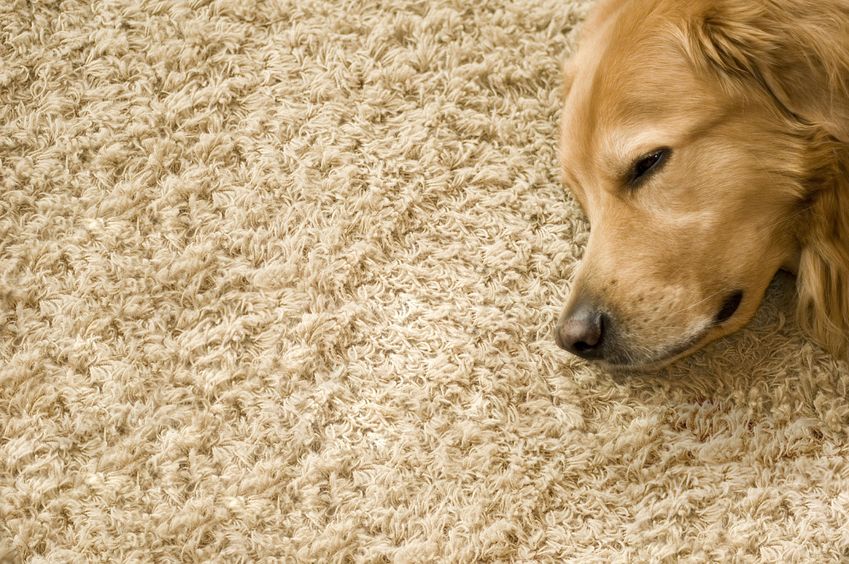 House Carpet Cleaning
There are special techniques designed to extract hair and debris pieces even from the deepest layers of the pile. They are both powerful and safe. The equipment used for the purpose is adjusted to work in line with the characteristics of the carpet including the make, weave and pile height. One of the keys to success is the slow motion in the direction of the pile. It allows for all hairs, dust and dirt particles to be collected without putting any strain on the pile. The end result will be a revived carpet which looks and feels great.
Rug Cleaning
Since rugs are typically more delicate, they require more careful cleaning. The material and weave are particularly important for selecting the best cleaning technique and equipment setting. The choice of cleaning product is based entirely on the manufacturer's requirements. Ancient Persian rugs require a special approach because of their age and natural dyes. Pet hair is removed along with all particles stuck deep down in the pile. Rugs are cleaned from both sides where possible to ensure the best end result.
Pet Stain and Odor Removal
Washing the stain with warm water and soap and trying to cover the smell won't get you anywhere. Deep cleaning is the most effective solution to the problem because it is designed to extract all chemical compounds that could be damaging the fibers and dye and producing odor. The choice of cleaning material is extremely important as it determines how safe and effective the stain removal will be.
To get complete pet hair cleaning in little time, turn to our professional company. We remove hair, stains and odor in addition to dust and dirt. Count on us to take perfect care of carpet, rugs and upholstery. If you want to use our services, call us or send a message. Learn more about us at "Carpet Cleaning La Habra" from our website.